Integrated evidence: Using multi-modal data to create new insights
In this episode, we'll dig deeper into the "what" of integrated evidence; specifically the actual data sources and how bringing them together can yield new insights. We'll also discuss our practical learnings from working with these modalities, and hear how life sciences researchers are using integrated evidence today.
ResearchX Season '22 is comprised of live episodes exploring the future of evidence generation.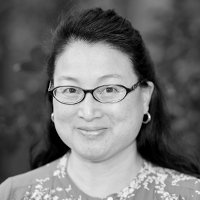 Cheryl Cho-Phan, MD (Moderator)
Medical Director, Research Oncology
Flatiron Health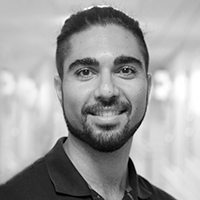 Lev Demirdjian, PhD
Senior Data Scientist
Janssen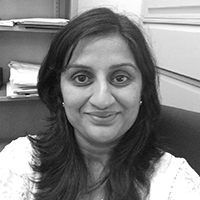 Prashni Paliwal, PhD
Director, Quantitative Sciences
Flatiron Health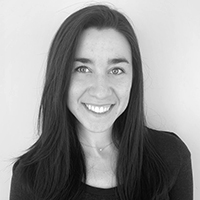 Tamara Snow
Product Manager, Clinico-Genomics
Flatiron Health