How novel methodologies and analytics are powering integrated evidence
In prior ResearchX episodes, we focused on the vision for integrated evidence, what it actually is and how it's captured. This episode will expand on the notion of integrated evidence by showcasing innovative methods and actions that can be used to produce evidence that is more than the sum of its parts.
ResearchX Season '22 is comprised of live episodes exploring the future of evidence generation.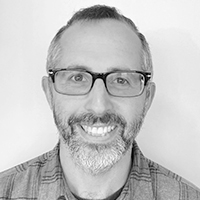 Daniel Backenroth, PhD
Scientific Director
Janssen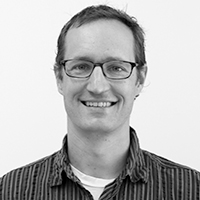 Olivier Humblet, ScD (Moderator)
Senior Quantitative Scientist
Flatiron Health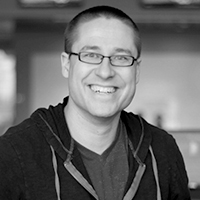 Jeff Leek, PhD
Professor & Director of Johns Hopkins Data Science Lab
Johns Hopkins Bloomberg School of Public Health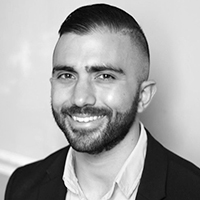 David Paulucci, MS
Associate Director, Data Science
Bristol Myers Squibb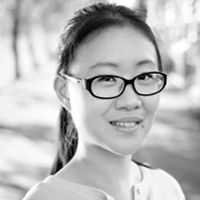 Katherine Tan, PhD
Senior Quantitative Scientist
Flatiron Health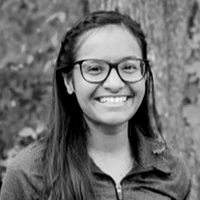 Sanhita Sengupta, PhD
Senior Manager, Data Science
Bristol Myers Squibb