Beyond real-world evidence: Integrated evidence offers a new perspective
Welcome to the 2022 Season of ResearchX. In this initial episode, we'll introduce you to the concept of integrated evidence, our vision for the next era of evidence generation and how integrated evidence will power smarter care for every patient.
ResearchX Season '22 is comprised of live episodes exploring the future of evidence generation.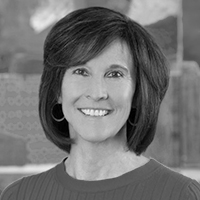 Stephanie Reisinger
SVP and General Manager, Real World Evidence
Flatiron Health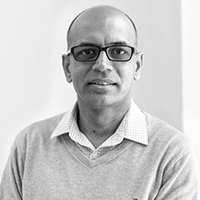 Somnath Sarkar, PhD
VP and Head of Quantitative Sciences, Real World Evidence
Flatiron Health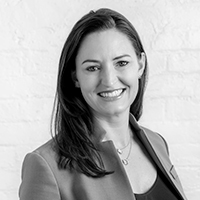 Carolyn Starrett
Chief Executive Officer
Flatiron Health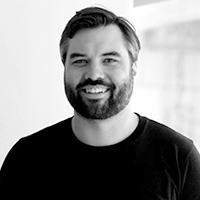 Shane Woods, PhD
Chief Commercial Officer
Flatiron Health