What you can expect at our annual conference
You can expect live and on-demand presentations and panels with community oncology thought leaders, industry experts, exemplary oncologists and administrators. Engage directly with Flatiron Health® product teams to get your questions on current workflows and upcoming feature releases answered. Network with your peers during our interactive sessions and unique virtual activities.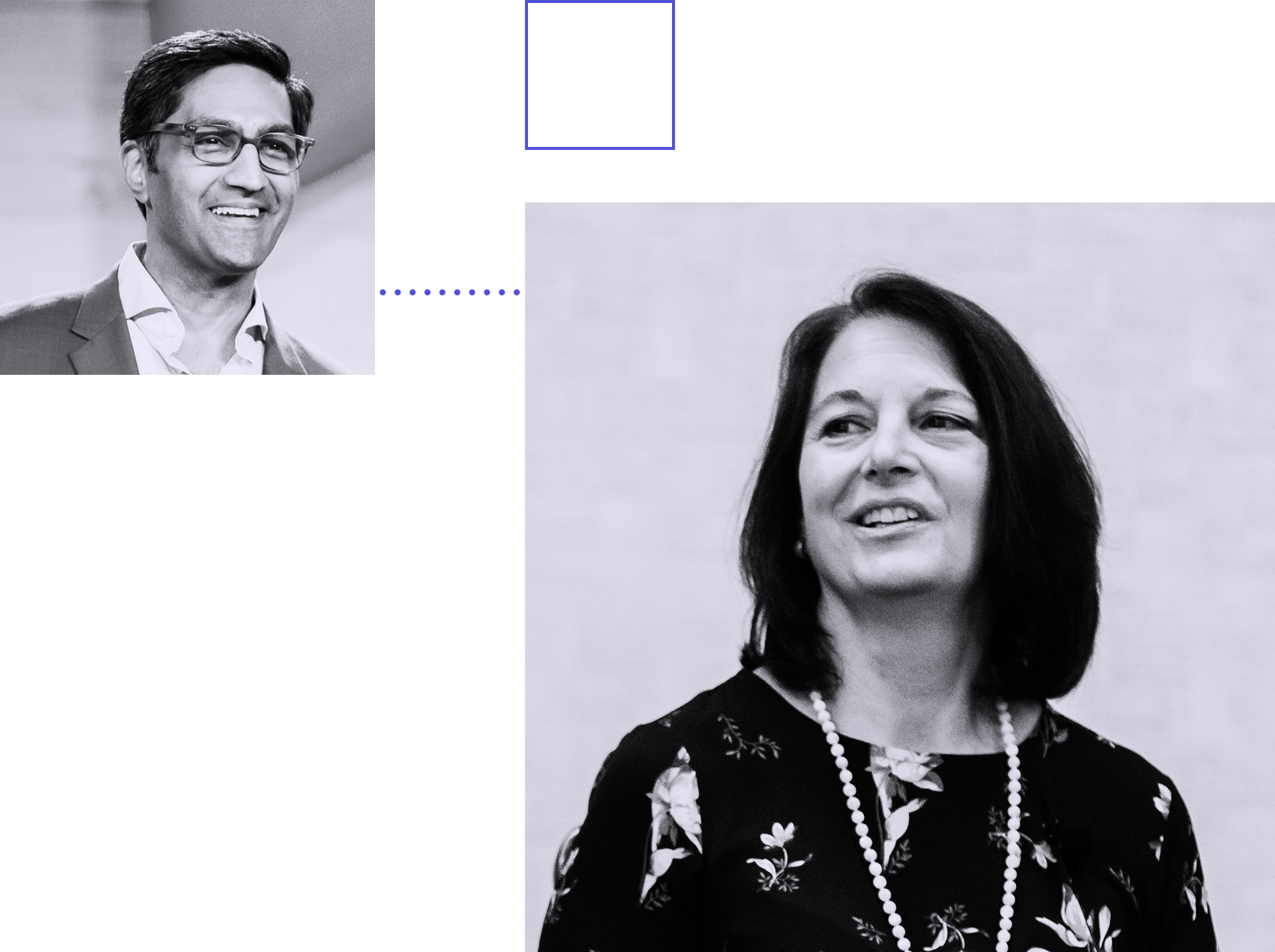 Live and on-demand content
Engaging general sessions, workshop and attendee Q&A scheduled across four days, accessible both live and on-demand.
Interactive product experiences
Maximize your Flatiron HC™ software and services with this interactive display of new features and tips & tricks.
Wellness and entertainment
Don't miss our exciting one-of-a-kind virtual experiences.
100% of previous OncoCloud conference attendees surveyed would recommend the conference to a peer.
source: OncoCloud conference post-event survey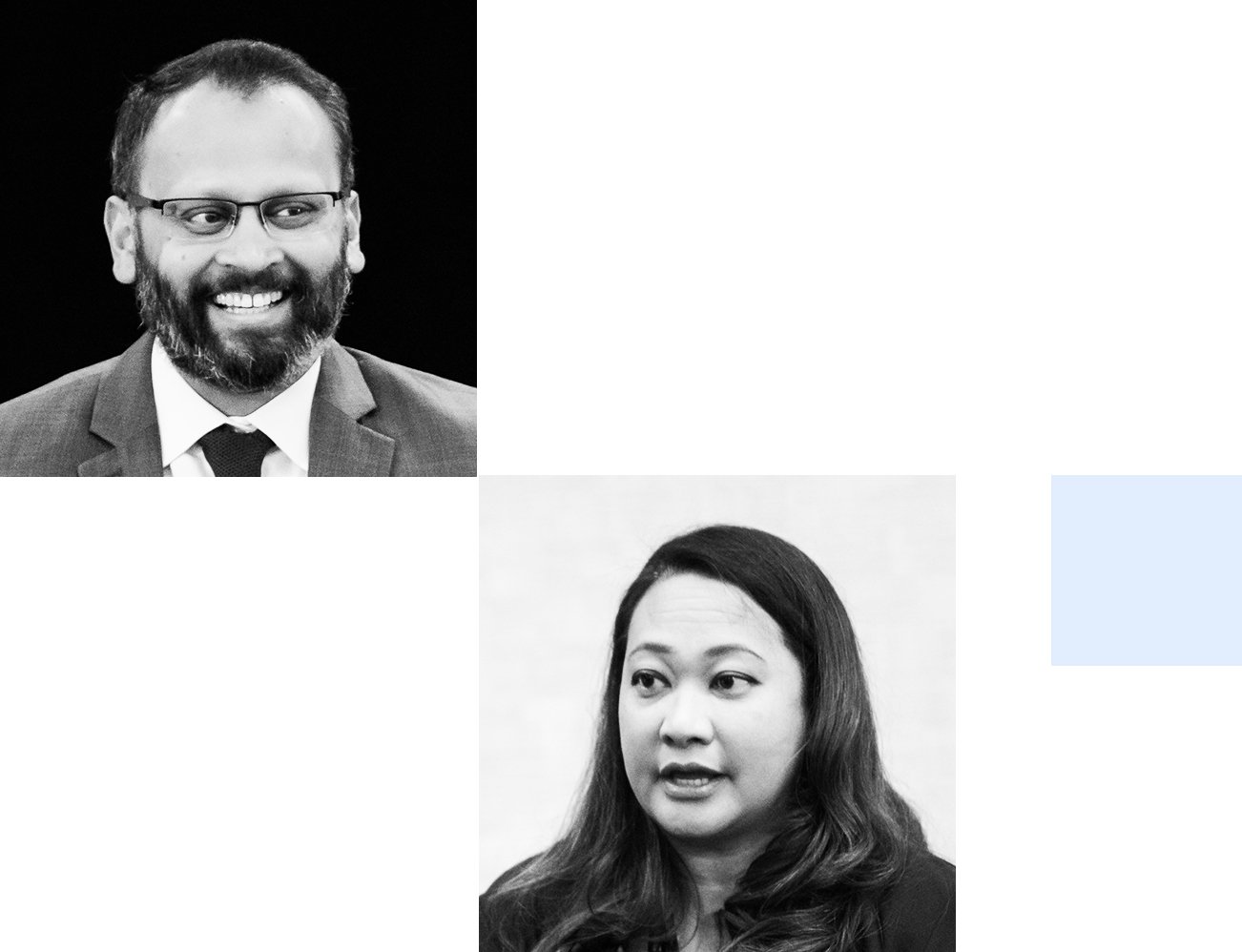 Community oncology needs more than software to improve the patient experience, maintain a healthy practice and advance smarter research. This year's OncoCloud will bring together thought leaders across all stakeholder groups—providers, administrators and research—to showcase actionable strategies that benefit practices and patients.
General sessions, workshops, wellness and entertainment activities will be held throughout the week. You can attend all sessions live during their scheduled time or later on-demand. Join us live to interact with the Flatiron network.
Content will focus on community oncology best practices—tailored to your role—featuring speakers from New York Cancer and Blood Specialists, Pontchartrain Cancer Center, Florida Cancer Specialists and more.