The premier conference for community oncology, now virtual
You can expect live and on-demand presentations and panels with community oncology thought leaders, industry experts, and exemplary oncologists and administrators. Engage directly with Flatiron product teams to get your questions on current workflows and upcoming feature releases answered. Network with your peers during our interactive sessions and unique virtual activities.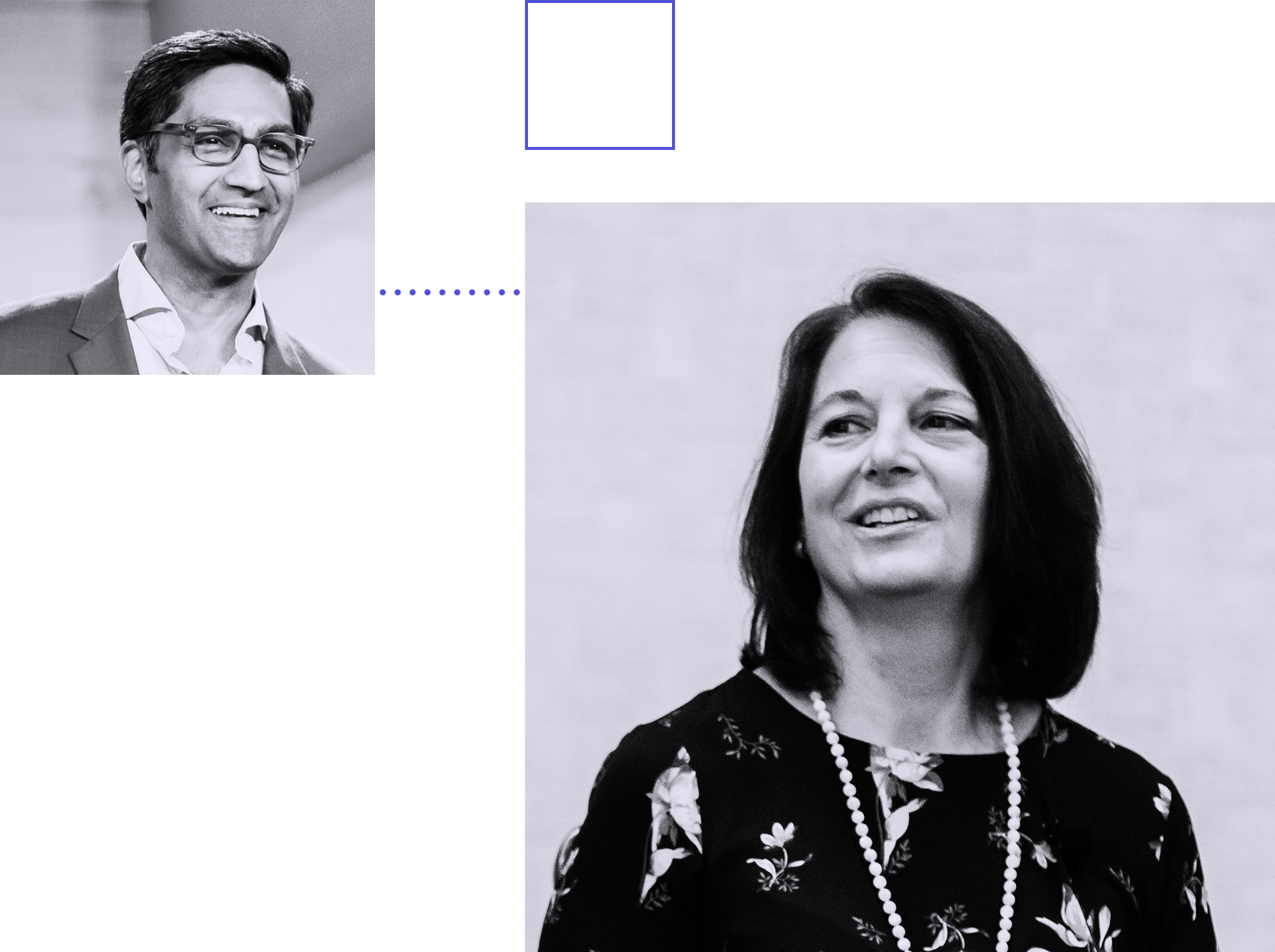 Live and on-demand content
Engaging keynotes, breakout sessions, and attendee Q&A scheduled across four days, accessible both live and on-demand at any time.
Interactive product experiences
Maximize your Flatiron HC™ software and services with this interactive display of new features and tips & tricks.
Wellness and entertainment
Fun and exciting one-of-a-kind virtual experiences.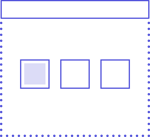 100% of previous OncoCloud attendees surveyed would recommend the conference to a peer.
source: OncoCloud post-event survey
The agenda includes keynotes, breakout sessions, wellness and entertainment activities that are held throughout the week, along with flexible options to attend. You can attend all sessions both live during their scheduled time or later on-demand. Join us live to interact with the Flatiron network via chat, Q&A and polls.
Stay tuned for the full agenda, coming later this summer.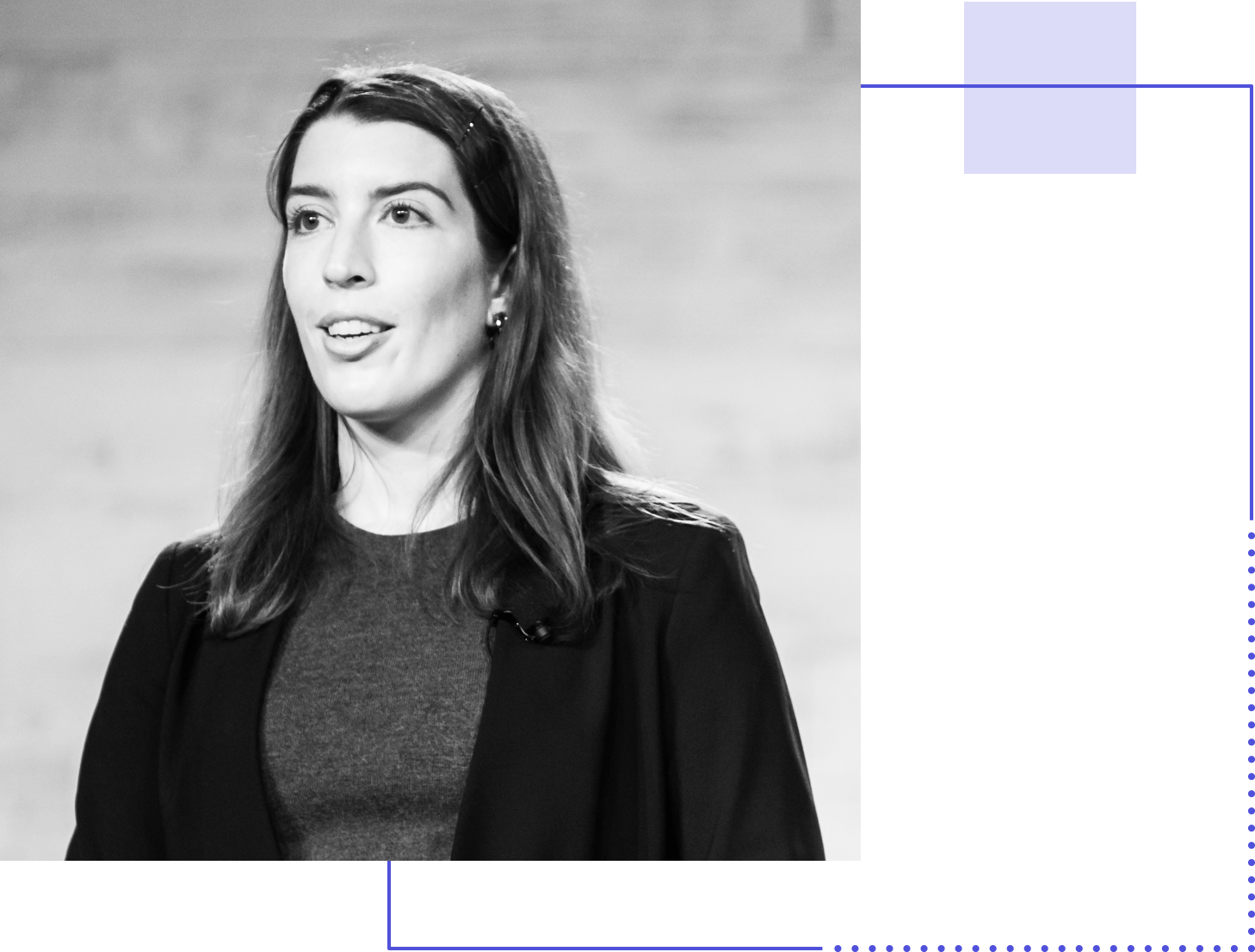 Community oncology needs more than software to improve the patient experience, maintain a healthy practice and advance smarter research. This year's OncoCloud Virtual keynotes bring together thought leaders across all stakeholder groups—providers, administrators and research—to showcase actionable strategies that benefit practices and patients.
Breakout sessions feature best practices from within community oncology, with speakers from New York Cancer and Blood Specialists, Pontchartrain Cancer Center, Florida Cancer Specialists and more.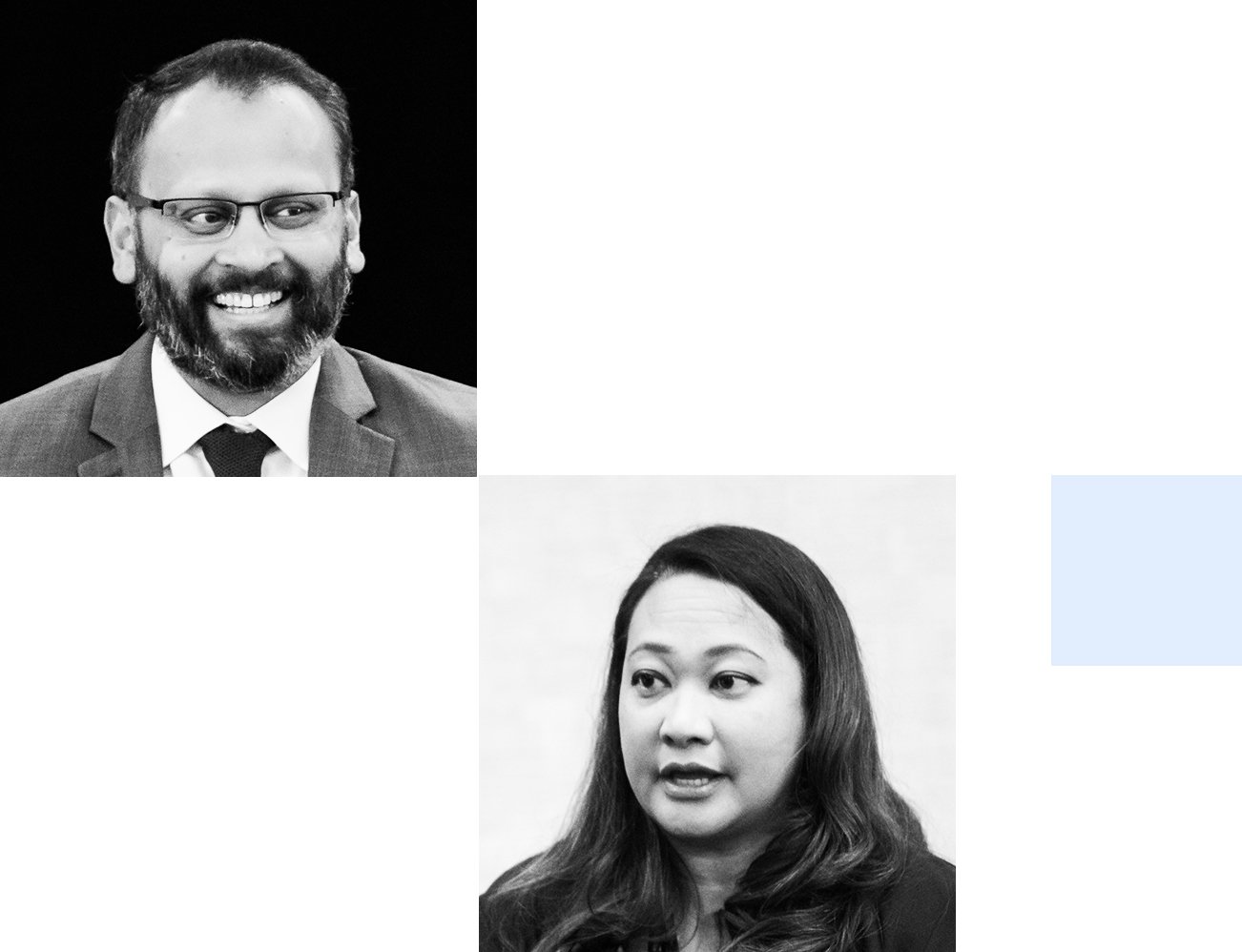 Sessions are tailored to your role and follow these content tracks:
BETTER PATIENT EXPERIENCE
Spend time with patients, not software; enable precision medicine for every patient; give patients access to clinical trials.
Access the data and insights you need; grow your practice not your admin burden; transform your practice for a value-based future.
Bring real-world evidence to oncology, contribute to development of better treatment, make every patient story count.
Frequently asked questions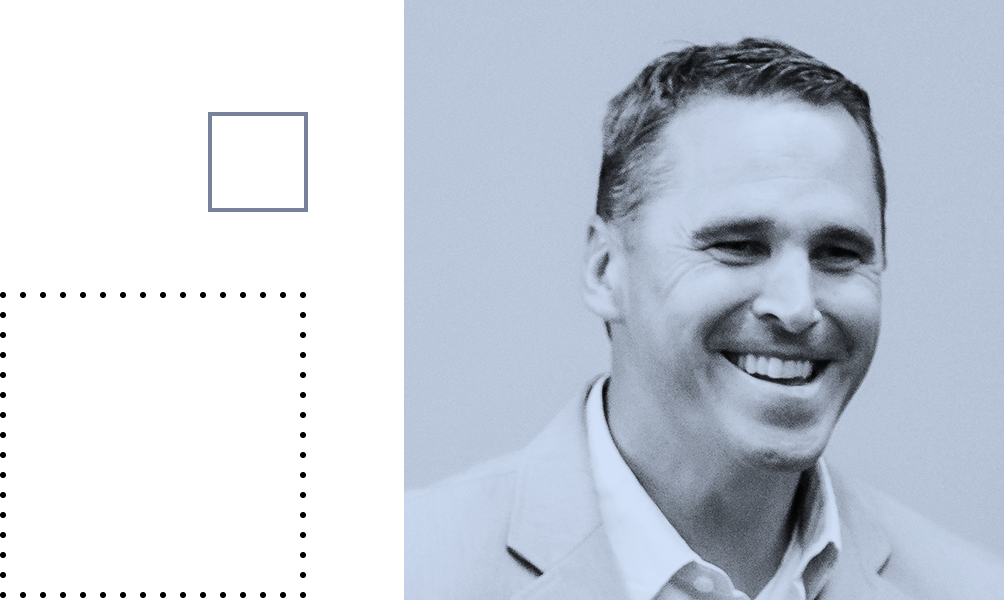 What is OncoCloud Virtual?

In response to the global pandemic, we're bringing the same high-quality sessions, peer networking and entertainment you've come to expect to a virtual experience for 2021.
What does my registration include?

Your registration includes live and on-demand access to all sessions and keynotes, as well as access to all optional virtual wellness and entertainment activities.
Where is the agenda and who is speaking?

The preliminary agenda can be found above. We will share the full agenda later this summer. Speakers will include administrators and clinicians from community oncology, Flatiron product experts, and industry thought leaders.
Am I required to sign up for sessions I want to attend?

No, you are not required to sign up for specific sessions. You will be able to build a personalized agenda later this summer. Stay tuned for an email with instructions for doing so!
How do I attend OncoCloud Virtual?

Simply register for the conference below. You'll join the conference from Sept. 20-24 virtually from your personal computer. Stay tuned for announcements about the event and agenda updates as we get closer to OncoCloud Virtual!
What is the cost of OncoCloud Virtual?

This conference is free to attend for current and prospective Flatiron customers.
Who can attend OncoCloud Virtual?

Current and prospective Flatiron customers can register and attend OncoCloud Virtual. If you have any questions about your customer status, please contact eventdesk@flatiron.com.